The Leading Firm for Staffing,
Direct Hire and Consulting Services
Find the industry's best professionals
Connect with the nation's best companies
Advanced Resources partners with leading organizations by providing staffing, direct hire, and consulting services. We specialize in two critical business areas: human resources and accounting & finance.
Over the years we have built lasting relationships by placing one professional at a time. Our team of accomplished industry professionals understand that people are the heart of all organizations. Our personalized approach and proven processes help solve workforce challenges and fuel rewarding careers.
Ready to get started?
Testimonials
"They are the most amazing people to work with. They totally get us as an organization and are always willing to help even when we have a tough need on a tight deadline! The employment market is crazy right now and they are always very realistic with setting our expectations while still getting us the best people possible."
"Working with Alli has been great and consistent from the beginning! She has always maintained excellent communications through processes getting into assignments or what next steps to take. She is quick in response on questions or concerns I had have during and in between assignments. You can tell she values her job and helping people stay employed with quality companies."
"Their direct engagement as well as open & honest discussion is critical to successfully supporting our candidate needs. Kristen, Dina & Stephanie are great in asking questions and helping to dig in to find out what true success would look like for the roles and within our culture, and as a result we have successfully filled our resource needs."
"They found a great job for me twice. They are my representatives and advocates at the corporate world. Thank you!!"
Original thinking and fresh insights: Our blog gives you the knowledge you need to succeed in today's dynamic, competitive landscape.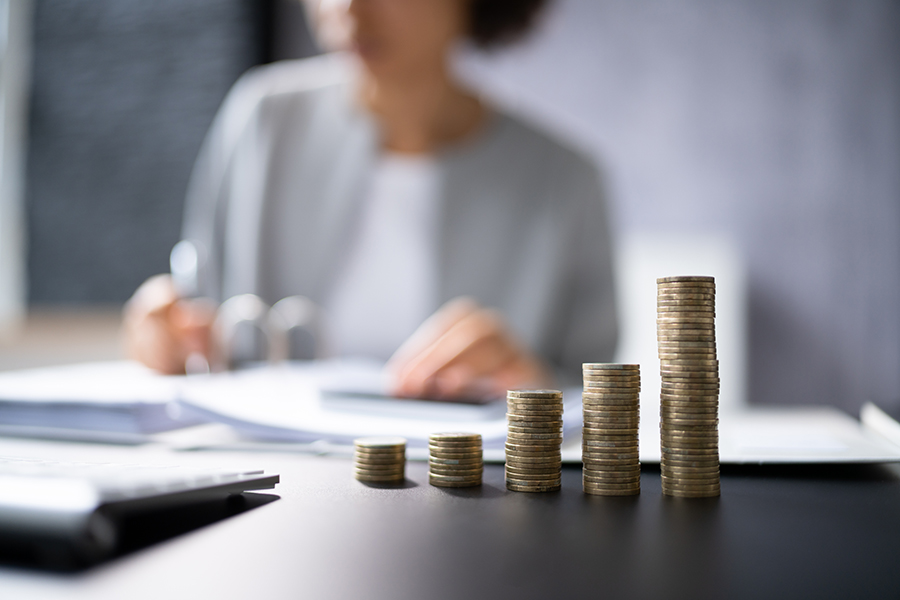 Though money can't buy happiness, it certainly helps with…