The Leading Firm for Staffing,
Direct Hire and Consulting Services
Find the industry's best professionals
Connect with the nation's best companies
Our job board is currently under construction and will be live soon! If interested in the meantime, please email your resume to hiring@advancedresources.com.
Advanced Resources partners with leading organizations by providing staffing, direct hire, and consulting services. We specialize in two critical business areas: human resources and accounting & finance.
Over the years we have built lasting relationships by placing one professional at a time. Our team of accomplished industry professionals understand that people are the heart of all organizations. Our personalized approach and proven processes help solve workforce challenges and fuel rewarding careers.
Ready to get started?
Testimonials
"Advanced has been our most consistent partner in the past twelve months and we are extremely happy with our partnership."
"Their staff is not a staff to me. They are family. They are caring and the job they do to put us in positions to be employed is outstanding."
"If one of our associates leave, we know we have a qualified pipeline from Advanced Resources."
"Advanced Resources has been such a pleasure to work for. Everyone is willing to go the extra mile for you and their passion shows."
"Everything has been going like clockwork. Expectations are always set accordingly and we always get what we are promised."
"The team at AR is very supportive and they actually do really care about you. They have given me all the tools and resources to be successful and I really appreciate that."
Original thinking and fresh insights: Our blog gives you the knowledge you need to succeed in today's dynamic, competitive landscape.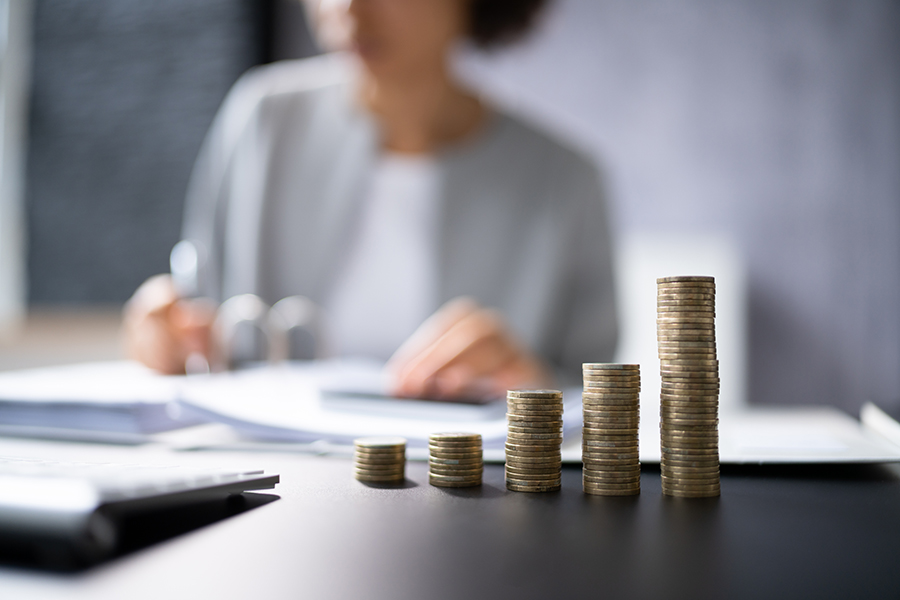 Though money can't buy happiness, it certainly helps with…