Better talent.Better relationships.Better results.
Our vision is to be the most respected talent organization in our industry. When you're working with Advanced Resources, you can expect to experience service and results that reflect our REAL values: Respect, Excellence, Accountability, and Leadership.
Our goal is your success.
Strategic Solutions
Dynamic talent solutions for today's dynamic business challenges. Advanced Resources provides creative and consultative workforce solutions that can make talent your key to success.
We work hard to create a new standard of excellence in our industry.
"Advanced knows what I'm looking for and finds the right talent to fit our culture and the skills we need."
"Excellent experience. Fair and honest recruiters, worked hard to help me find a great position and continued to follow up long after I was placed. Would highly recommend."
"I rely on Advanced for the best talent, competitive rates, and for creating a positive experience."
"Competitive salary and good reputation with clients."
What you need to succeed in today's competitive landscape.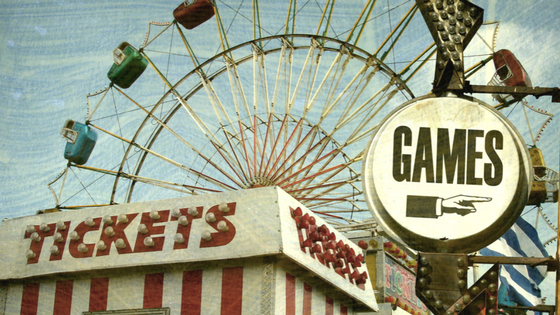 This article originally appeared as an independent article published…